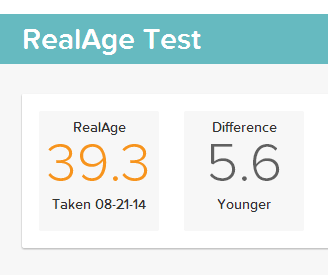 So 45 has kind of been freaking me out.  I'm not really sure why.  Forty wasn't really that big a deal.  Maybe it's because the staff where I worked when I turned 40 included a much broader age range than where I work now.  As I think about it, that's probably a huge part of it; I have concert t-shirts older than at least two of the people I work with.  I am also the oldest person in my office, admittedly only by a couple of years but it's still a fact that niggles like a badly sewn sock seam.
Maybe it's because until you hit 45 you can almost convince yourself you're still in your thirties. At 45 this thing happens where you realize you're closer to 50 than you are to 30 and the brain just seizes.  Or maybe it's all just bullshit and you really are only as old as you feel  regardless of that the driver's license says in which case I'm about 19 – still just as confused about a lot of things but maybe a little more confident because really other people's opinions aren't actually that important.  And according to the Real Age test I'm apparently living right.
Like I've said before, New Year's Day isn't always in January.